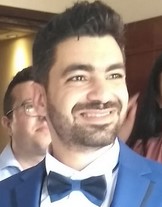 Mike Kavros /
IT Ops and Dev Ops Manager
We think that Mike might be the happiest man alive.  Even when he's worked all night on a server setup and been awoken by a screaming baby 5 minutes after getting to sleep, he smiles graciously.  Being calm and happy is vital for a Dev Ops guy because he knows that he will have foreseen the problem and already has a plan to fix it quickly.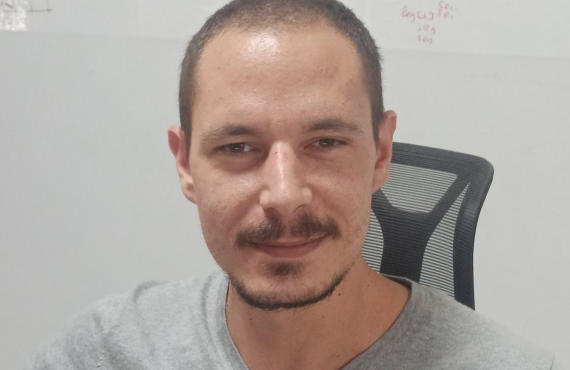 Victor Candi /
Lead Back-End Developer
Victor is The Perfectionist.  Never a design meeting goes past without his worrying that a minor detail has been forgotten.  Airlines and hotels systems therefore infuriate him in their inconsistencies but he's fighting to fix that.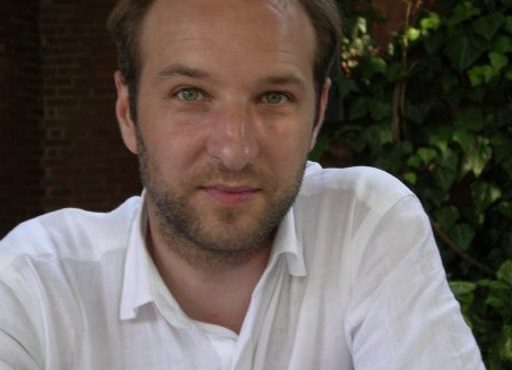 John Andrew /
Co-Founder
John is the fount of travel industry knowledge for the company.  He also dabbles in writing code occasionally, for which we apologise in advance.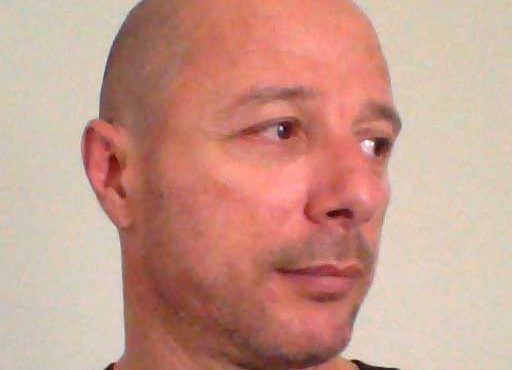 Nick Pasadakis /
Co Founder
Nick is Mr Website and coddles our code as if it were a tender child.  He also acts as our social conscience and barista.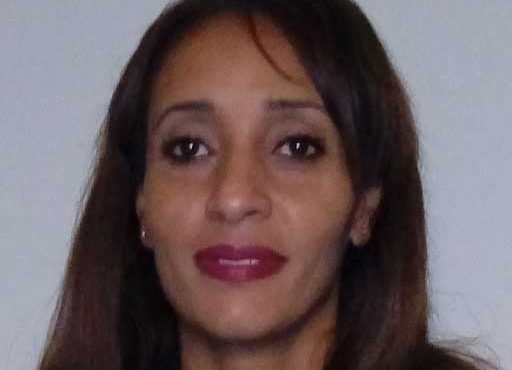 Delia Franco /
Project Manager
Delia has 20 years travel experience and is our nice but firm taskmaster.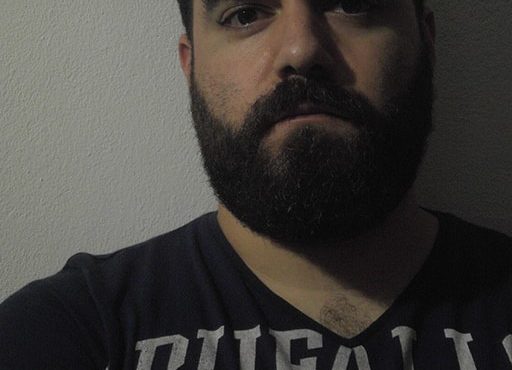 Giannis Tzagarakis /
Software Developer
Giannis is The Pessimist.  Every company needs someone who believes that the sky may fall on his head just to keep everyone else's wild optimism in check.