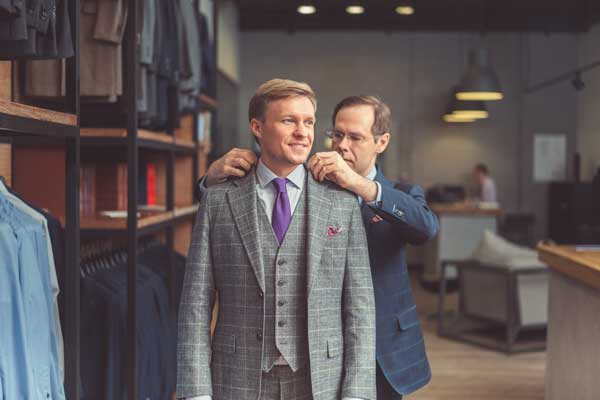 Give your customers the chance to adjust your standard offerings online or via your contact centre, so that they get the holiday they want, not just the holiday that you've had time to offer them.
Add the following products to your package (either included/priced-in or optional):
Flights, Hotels, Cruises, Tours, Transfers, Car Hire, Tickets and Excursions.
Once the customer has found your package, allow the user to create a quote with the following changes to your standard package (before booking):
Hotels:

Add a hotel stay
Lengthen / shorten an existing hotel stay.
Upgrade hotel room type.

Transfers

Change from bulk to private transfers.

Cruises

Upgrade cruise cabin grade.

Car Hire

Change car type
Return car early / pickup car late
Change pick-up or drop-off location

Flights

Upgrade flight cabin.
Fly at a different time.
Fly with a different airline.